REBOOT. We are crazy proud to have been responsible for  the VFX of the next episode of Magical Garage.  It was an intense shoot of 5 days and many weeks to the final movie. 175 vfx shots in total and 23TB of data says everything.  Thanks to Rodrigo Valdes, Tempomedia  and Antoni for the trust and the great collaboration. 
CLIENT: Mercedes-Benz
PRODUCTION: Tempomedia
DIRECTOR: Rodrigo Valdes
DOP: Mauro Chiarello  
MUSIC: Georg Von Dem Bussche
GRADING: Slaughterhouse
VFX: Spellwork
SERVICES: Set Supervision, VFX, CGI, Animation, Online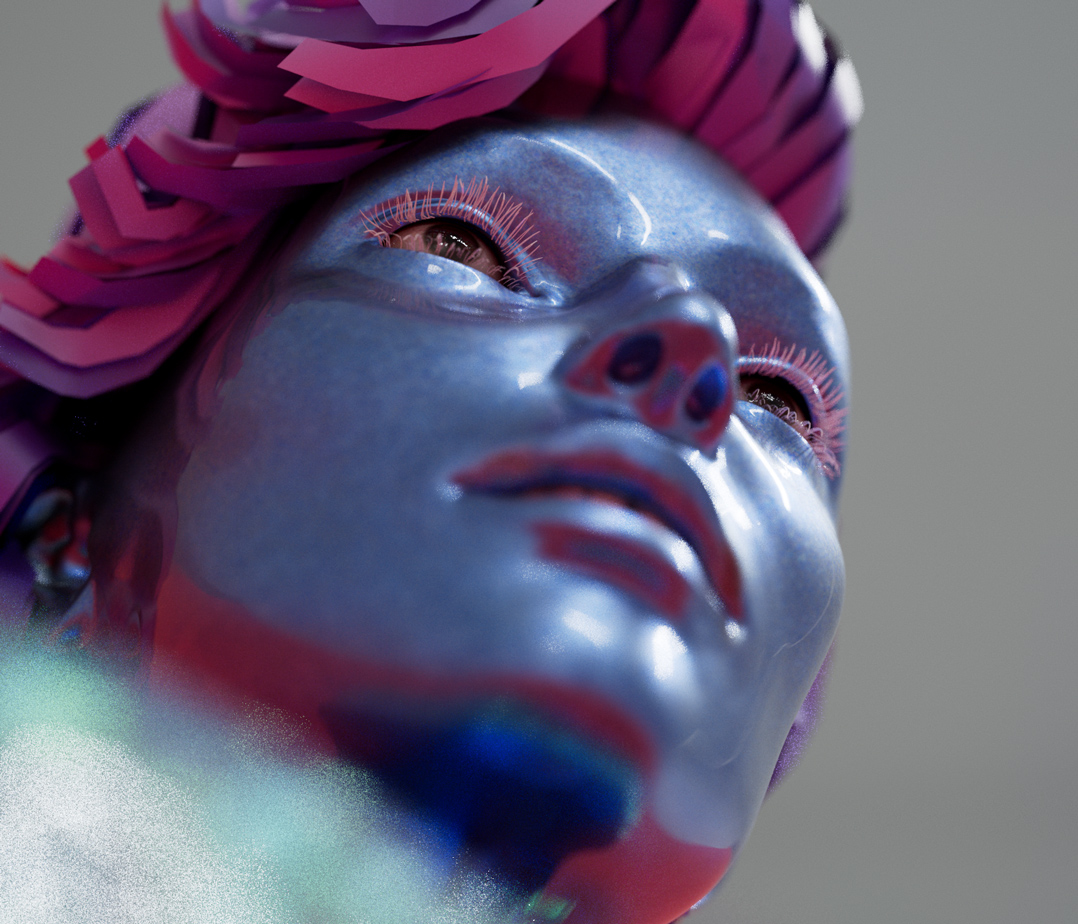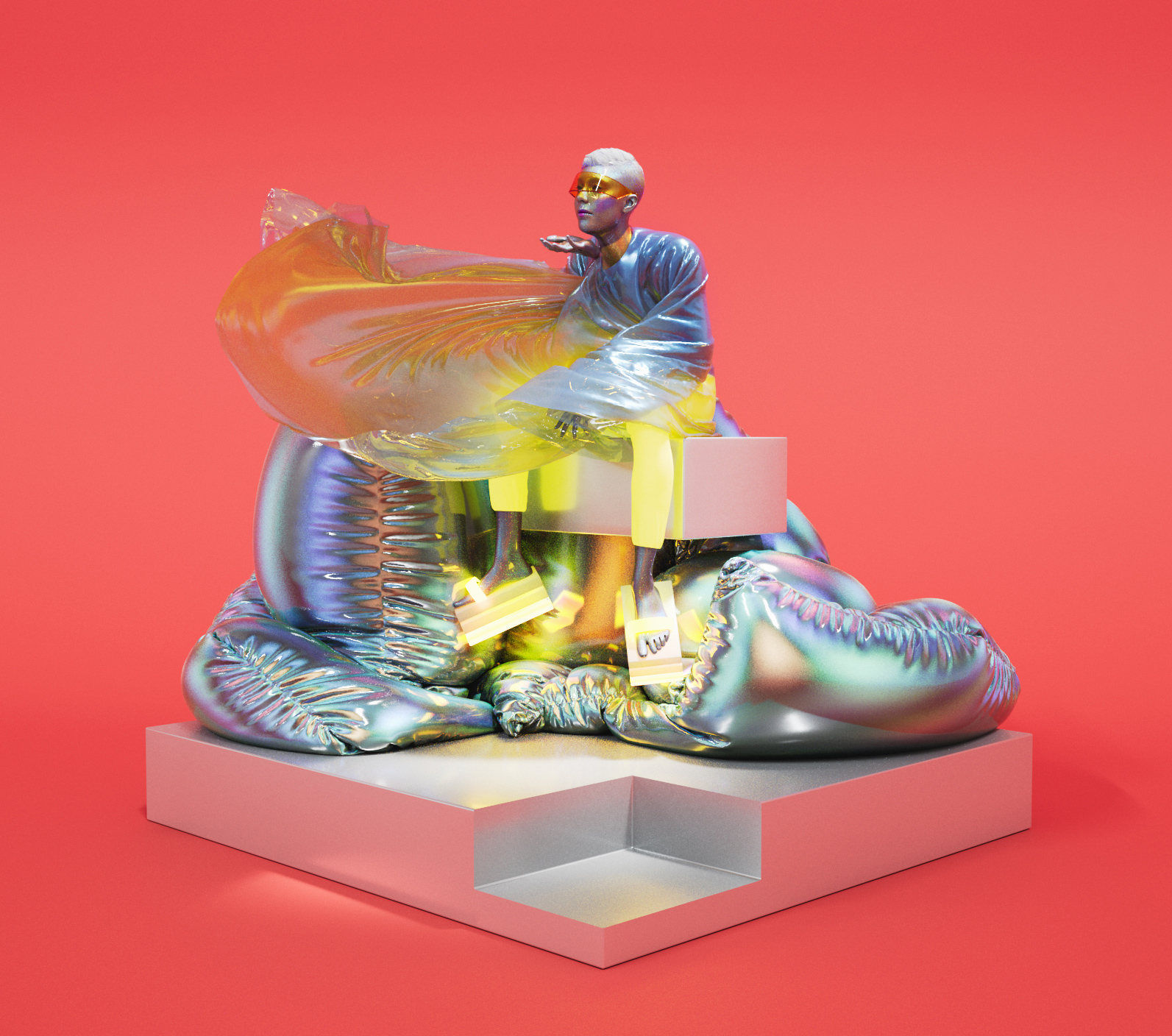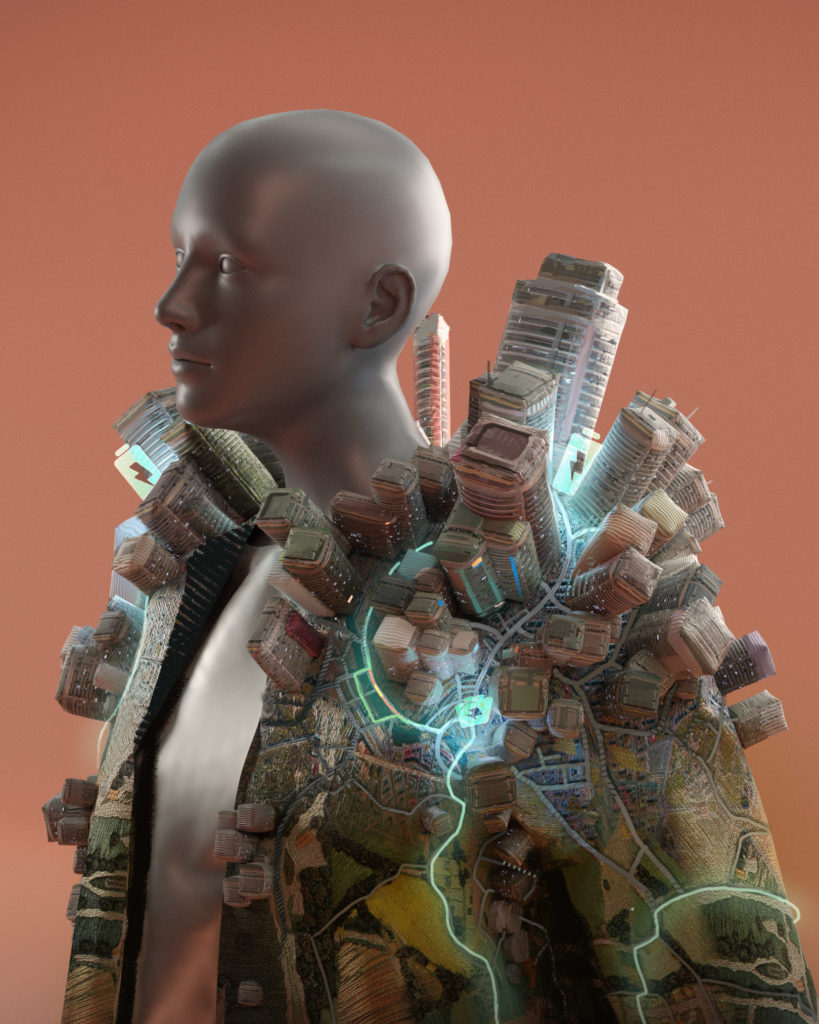 CG CHARACTERS
We started traditionally with concepts to get their silhouettes right and moved on with fast renderings. The clothes we designed and simulated them in Marvelous Designer. After the styling process was done we finally got them ready to render.