The EQ journey continues with the all electric EQE – All Senses. The film was produced in the Hyperbowl LED setup by director Sermed Darah who is also Spellwork's creative director and founder.
CLIENT: Mercedes-Benz
PRODUCTION: Tempomedia
DIRECTOR: Sermed Darah
DOP: Cezary Zacharewicz
MUSIC: Yessian Music
GRADING: Mograde – Benedikt Hugendubel
VFX: Spellwork
SERVICES: Direction, Set Supervision, Online, CGI, Animation, Compositing, Retouch,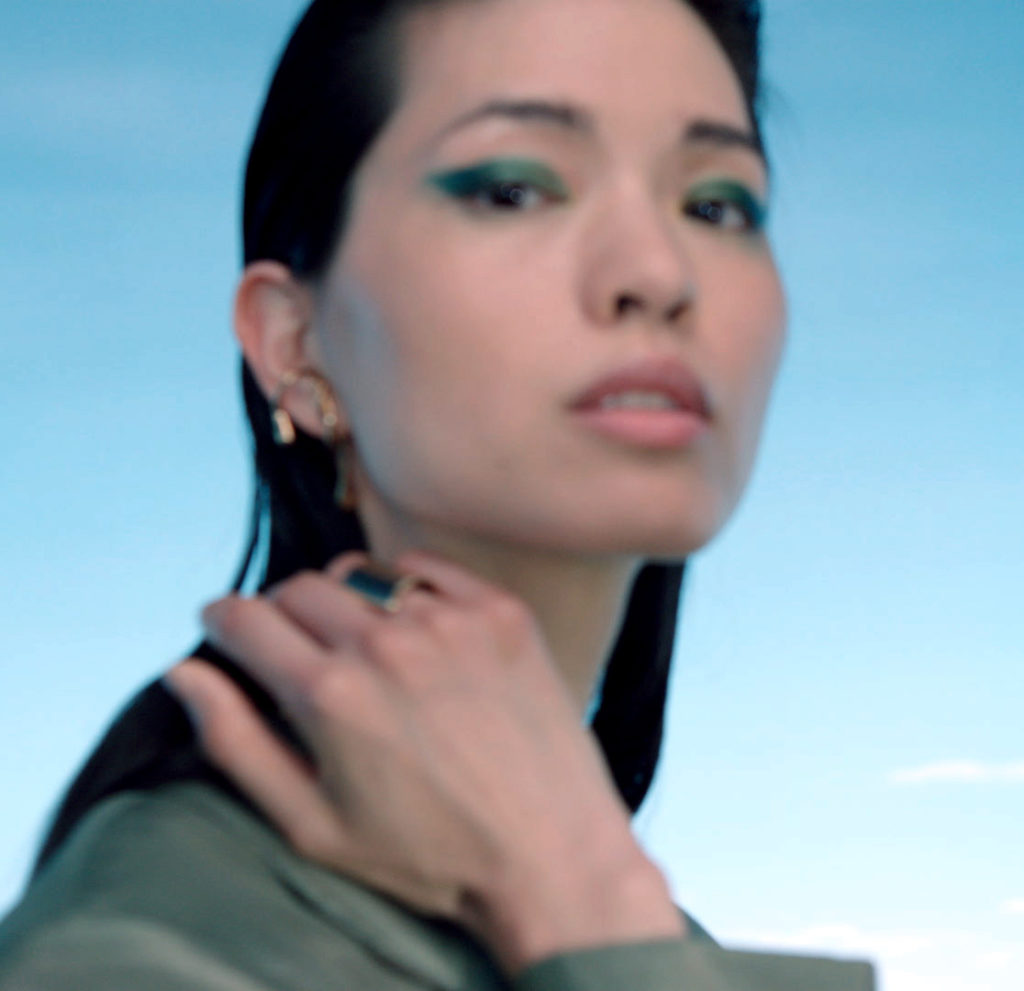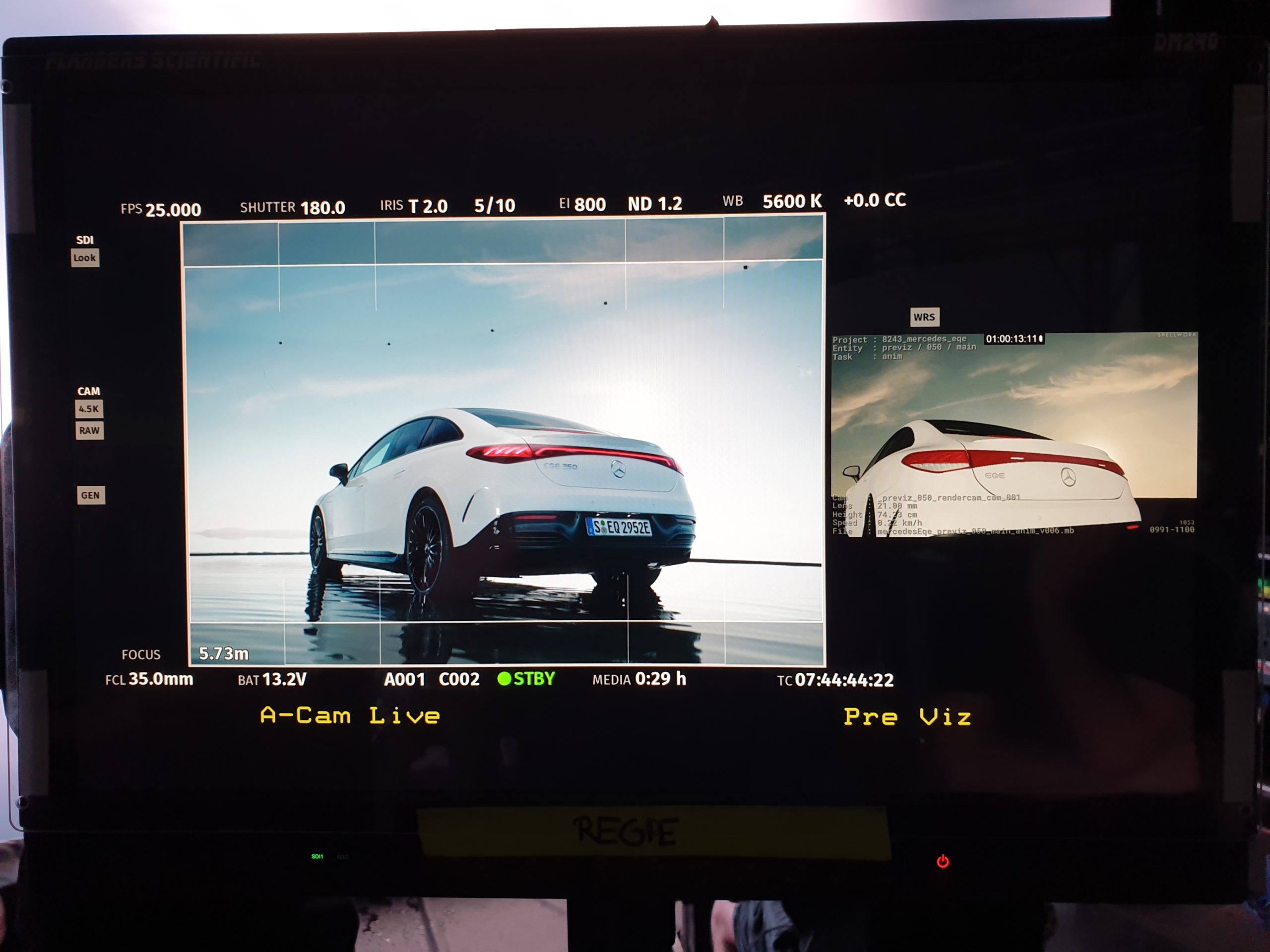 THE PREVIZ
In pre-production we worked out all cameras and thus prepared the shoot in the LED studio very precisely. It was not only extremely valuable for the production and camera department, but also gave the client a very precise preview of the final product.
Look development
Render test of the rear lights and LED lightband.