We were responsible for all graphics and conceptual ideas that was needed in the movie. Together with SLGH we created over 45 shots in six weeks.
CLIENT: Telekom AG
AGENCY: DDB
PRODUCTION: JO!Schmid
DIRECTOR: Asger Leth
SERVICES: UI Design Animation, Compositing
THE DESIGN
We put together some of the graphic designs we did for the movie.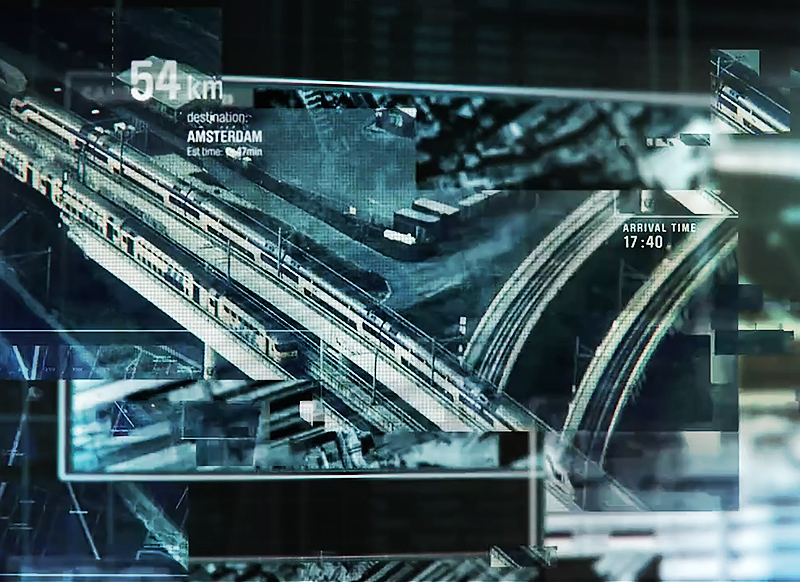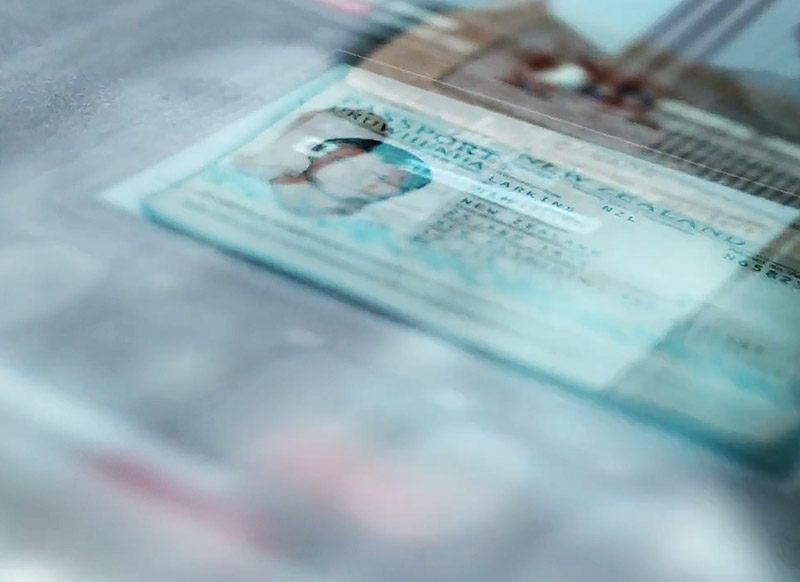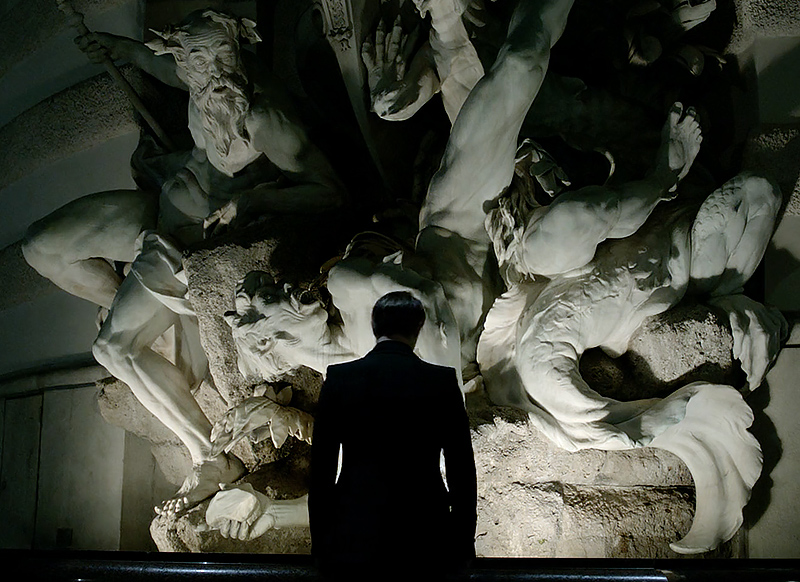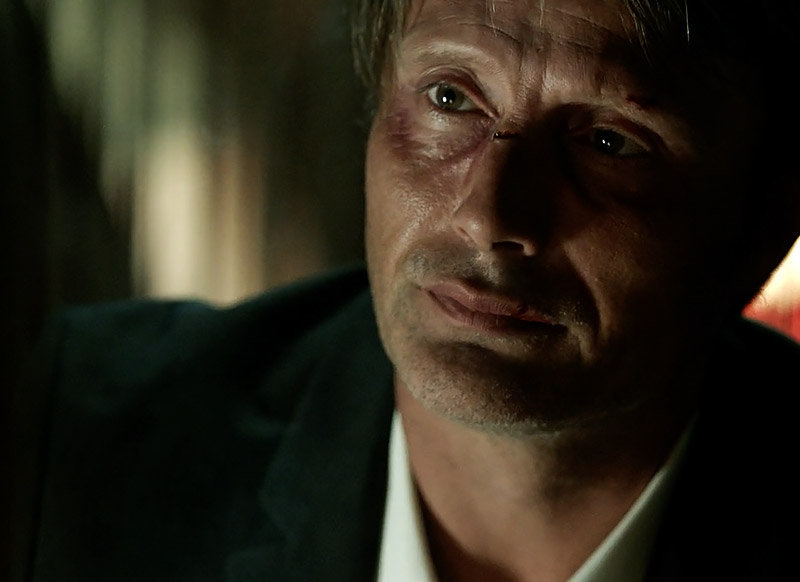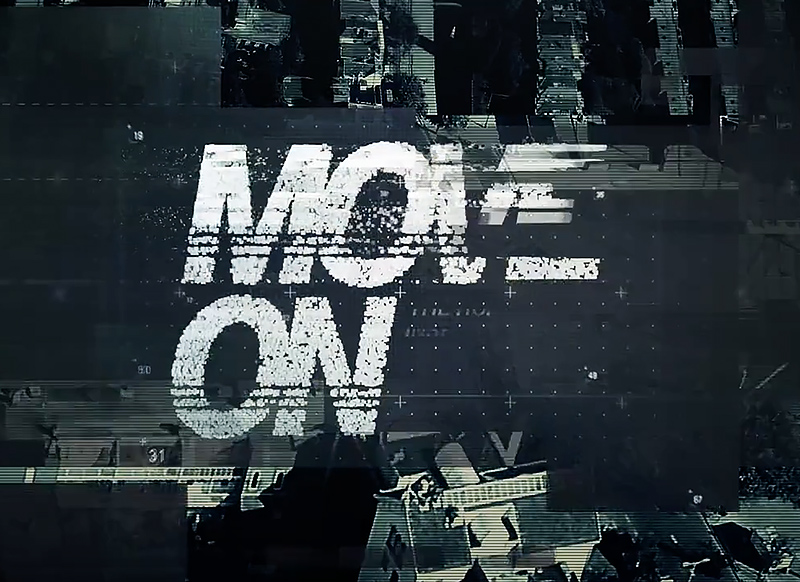 We designed and animated all interface screens.
DIRECTOR: Florian Sigl
SERVICES: Interface Design, Animation