different hearts. same beats
Here another exciting project with Tempomedia and director Mark Jenkinsons for BMW X.  After 15 days of shoot, set supervision and 2 month of production, we delivered 12 edits for the european, US and asian market. We produced 72 full CGI car replacements with 7 different car models, addtional matte paintings and the final image.
CLIENT:
BMW
PRODUCTION:

Tempomedia
DIRECTOR:

Mark Jenkinson
DOP:

Ottar Gudnason
GRADING:

nhb
POST:

Spellwork
SERVICES:

Set Supervision, CGI, Animation, Compositing, Retouch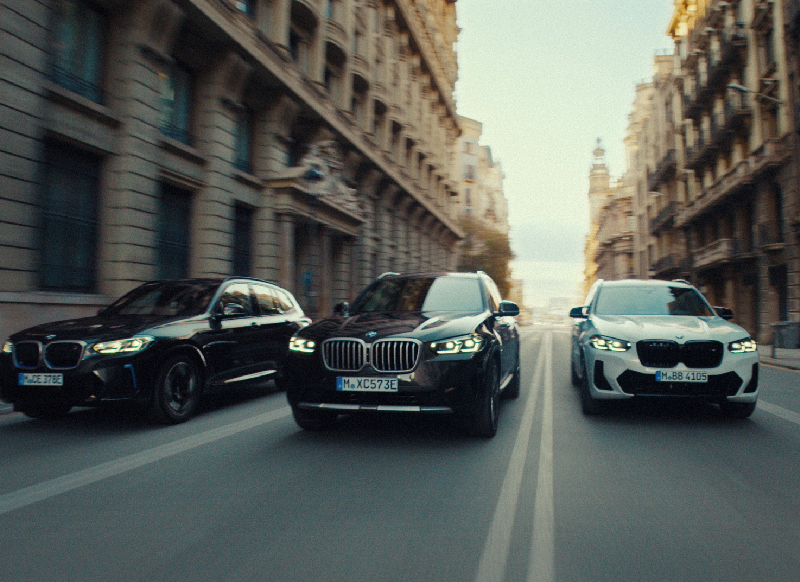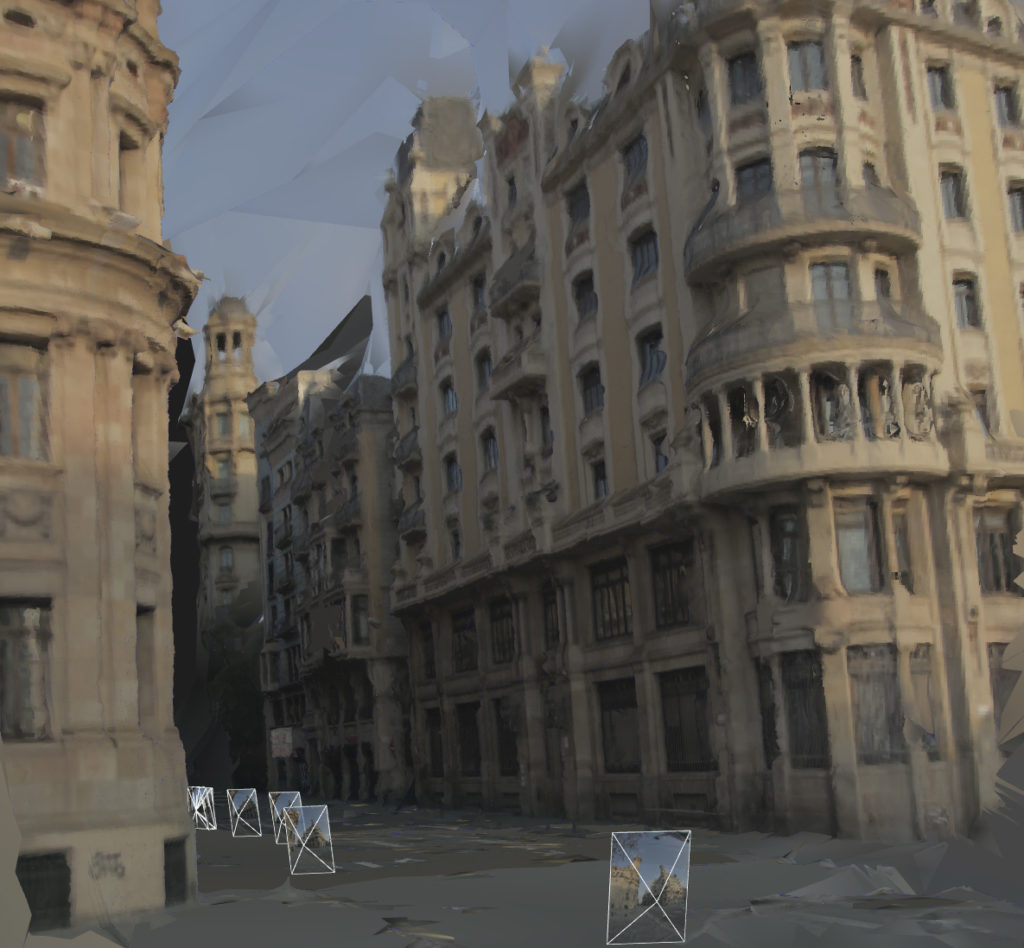 After matchmoving the shot, we animated the cars and relight them with a 360° captured moving HDR. In addition we scanned the street and projected individual hdri stills on the geo for better integration.