Together with japanese Director Woof Wan-Bau and Anorak Filmproduction we created a commercial with a stylized transition animation. We visualize a scenario of the book which the protagonist is listening to in form of sound waves which shapes the particular set of the story. We scanned the set and all the actors on set to have a digital duplicate of the scene and created a sliced version that moved according to the sound.
CLIENT: Amazon Audible
AGENCY: –
PRODUCTION: Anorak
DIRECTOR: Woof Wan-Bau
SERVICES: CG, Animation, Compositing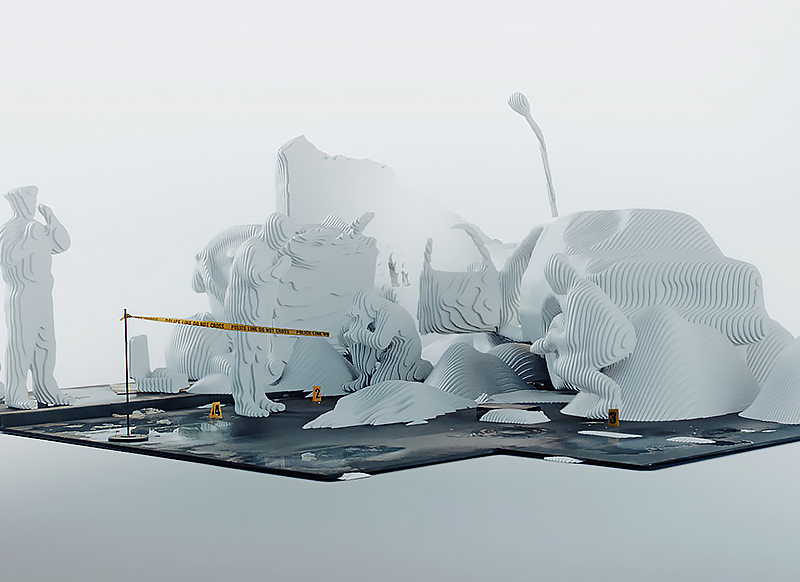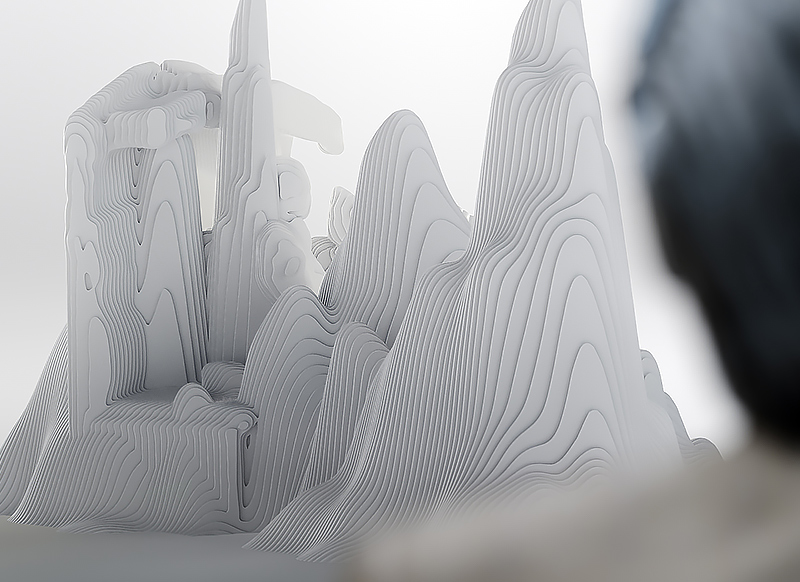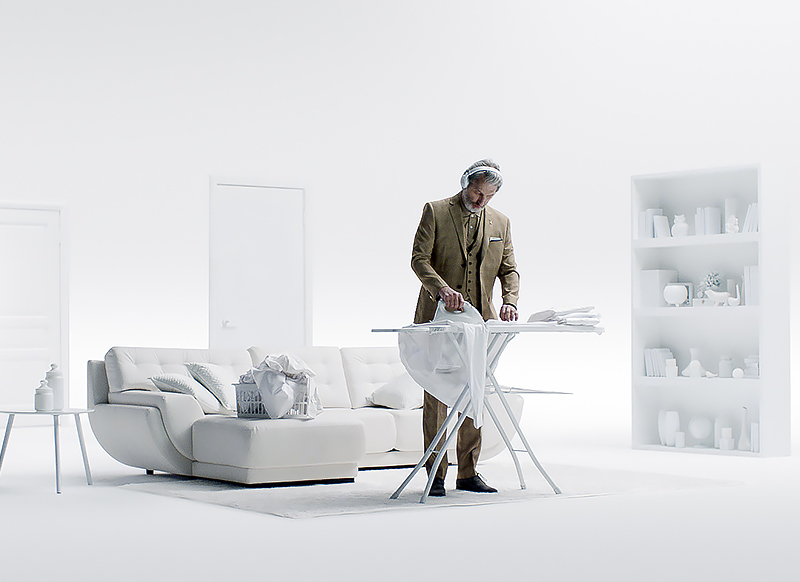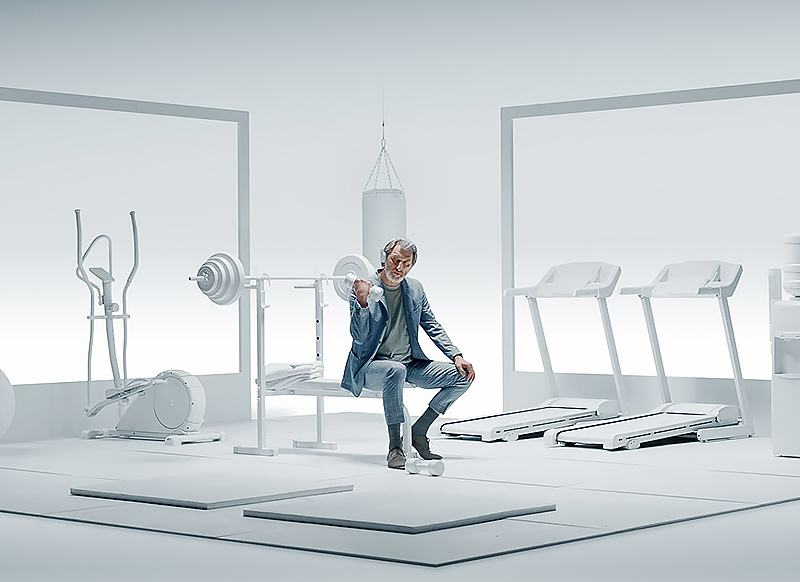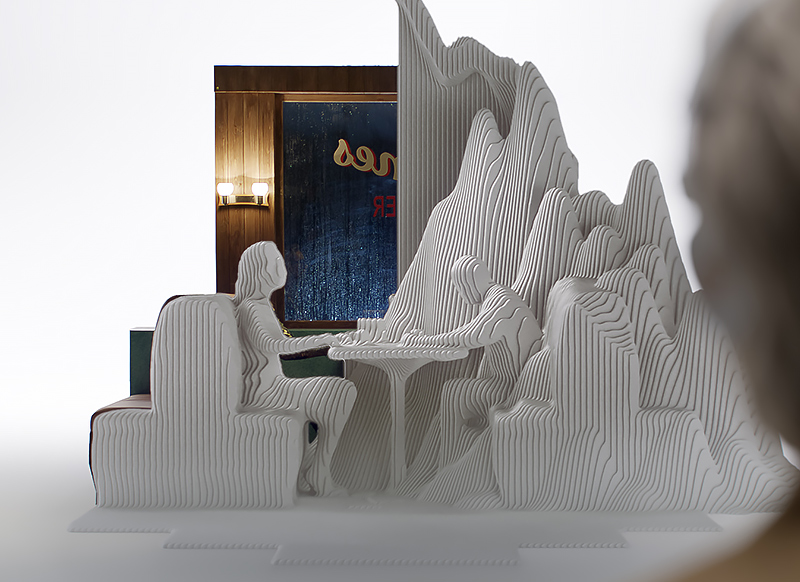 FULL BODY SCAN
All actors were 3D scanned to create a full CG duplicate of them. We recreated the whole set in 3D and used our effect to morph between soundwaves and the actual plate.
FULL SCAN OF THE SET
We captured every little detail of the set to make the CG more believable and richer.